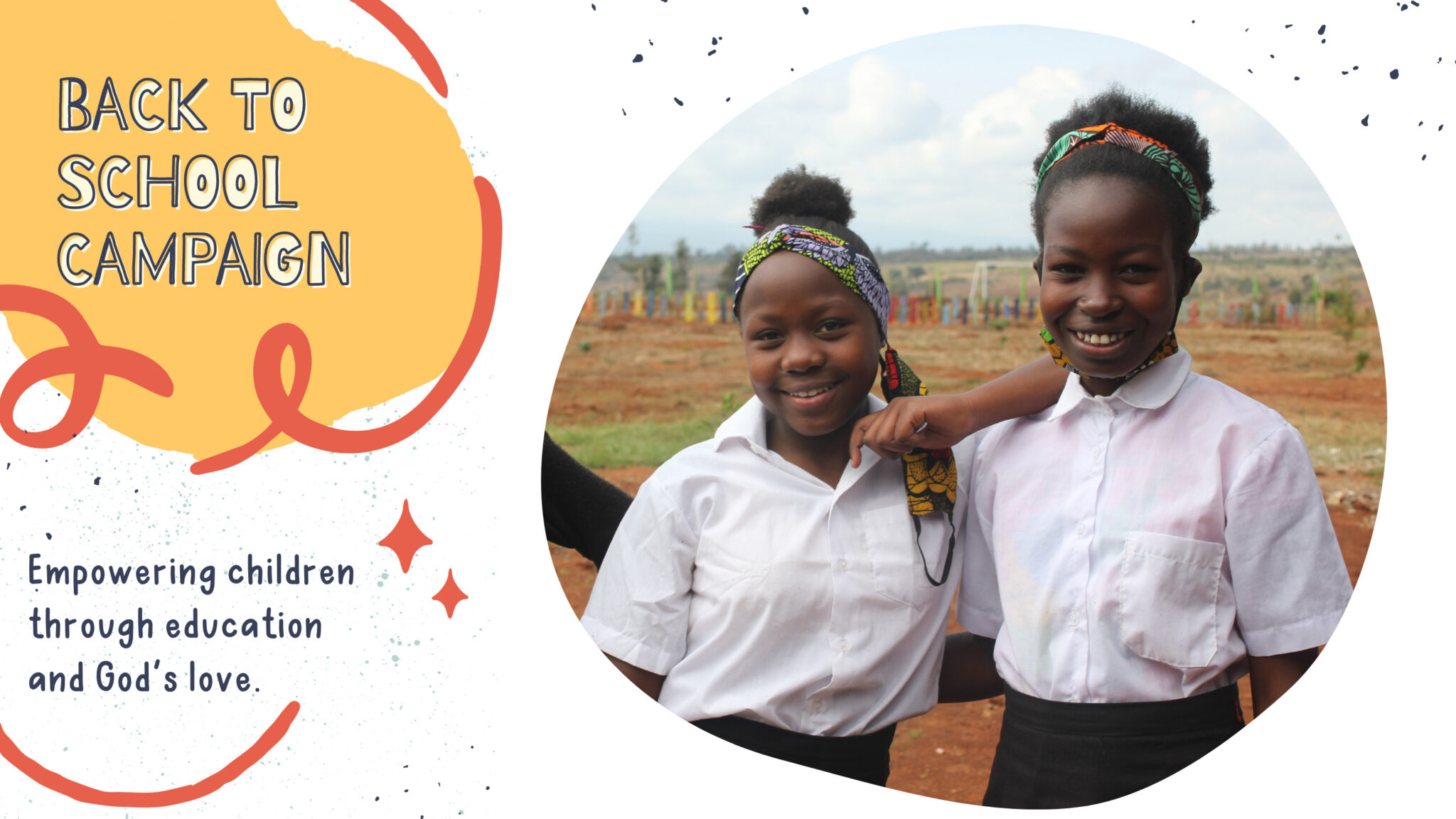 ABOUT:
Our Back to School Campaign is focused on empowering children through education and God's love. Throughout our campaign we will highlight stories, artwork, writings and more from students at Grain of Rice Academy while also introducing our incoming student who will be joining our school in just a few short weeks as the new school year at Grain of Rice Academy begins on July 26, 2021. We will also invite you to participate in our campaign by sharing our mission through our social media posts, stories and videos from GORA, as well as present opportunities to support us.
WHEN:
Our Back to School Campaign runs from Monday, July 26 through Friday, August 13, 2021
GOALS:
30 New Child Advocates for Students at GORA

Complete our Preschool Classroom for our Incoming Preschoolers
How YOU can Participate:
Child Advocacy:
Are you interested in becoming a "Child Advocate?" A Child Advocate is someone who is partnered with a child at Grain of Rice Academy to support his/her present and future. Your commitment promotes stable relationships, develops trust and enables the child to flourish in their learning environment. Your monthly donation provides for the child's education, uniforms, books, materials, and meals as well as reveals God's love and hope to them. We encourage advocates to commit to a one year minimum and if possible, continue with the student throughout their years at Grain of Rice Academy. 
Sign up to be a monthly donor as a Child Advocate
Completing our Preschool Classroom:
We are welcoming our newest and youngest class to Grain of Rice Academy in just a few weeks. We are raising funds to complete our Preschool Classroom which includes finishing the ceiling, completing the preschool furniture and activity areas, and completing the playground. Every donation will help guarantee that our Preschool Classroom is safe and ready for our youngest class to grow and learn!
Donate towards completing our Preschool Classroom under our Back to School Campaign