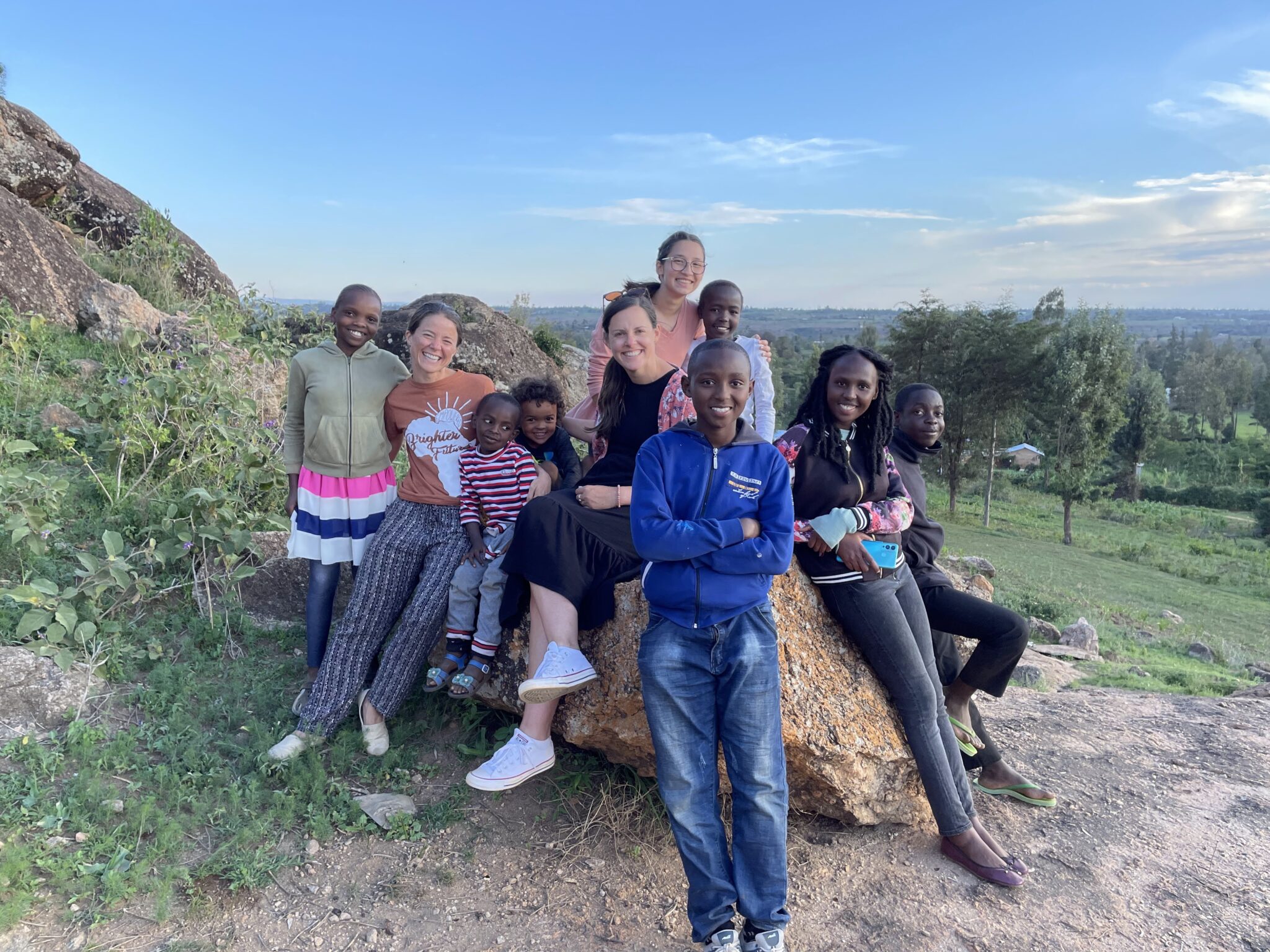 Make a payment for your Immersion Trip:
Are you excited about the Immersion Trip to Grain of Rice Academy? The next step in turning your enthusiasm into action is securing your spot by covering the trip expenses. Your payment not only ensures your participation but also directly supports the education and development of children in need in Kenya.
Join Amy's Missionary Support Team
Join Amy's Missionary Support Team today and play a crucial role in making a lasting impact on the lives of children and communities in Kenya. Your support directly benefits the Ahiga family, who dedicate themselves to overseeing our school operations and fostering meaningful connections with our Kenyan staff.
By becoming a part of Amy's Missionary Support Team, you contribute to the growth and success of our mission. Together, we can bring education and hope to those who need it most. Join us in building a brighter future for the children and families we serve
Give Where Most Needed
Make a flexible and impactful contribution by choosing the 'Give Where Needed Most' option. Your donation will be allocated to the areas of our organization where it is needed most urgently. This versatile giving option allows us to respond swiftly to emerging needs, ensuring that your support goes where it can make the greatest difference.
If you prefer to write a check, please mail to:
Grain of Rice Project, PO Box 91, Brookville, IN 47012
Grain of Rice Project is a 501(c)3 non-profit, and donations are tax deductible.