Grain of Rice Academy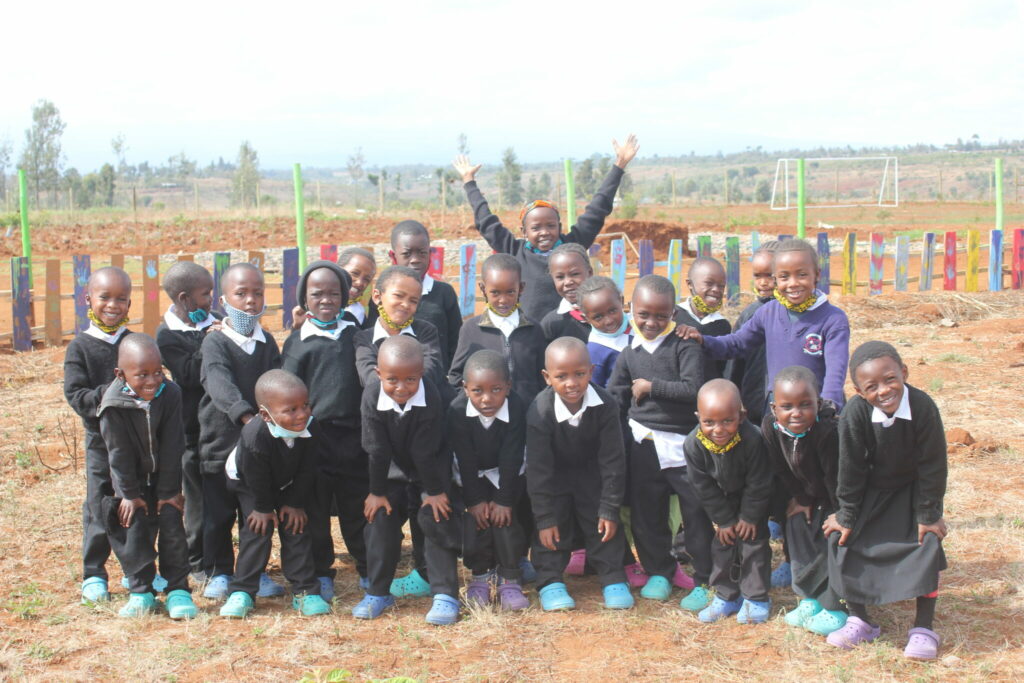 Grain of Rice Academy is a primary (elementary school) that currently serves 70 students ranging in age from preschool to grade 8. Just under half of our students were formerly part of Grain of Rice Kids Program, which was based in Kibera for 7 years. These students transitioned to our new location and now board on site and return home on school breaks. Grain of Rice Academy seeks to provide high-quality, literacy based education that is hands-on and infused with the arts. We are integrating these principles in conjunction with the new Competency Based Curriculum that is being implemented in Kenya. On a typical week, you can find students participating in STEM activities, playing the recorder, creating paintings and sculptures, reading in our classroom libraries, and participating in guided reading groups. Our goal is help children become problem solvers and leaders in their communities.
Our Artisan Program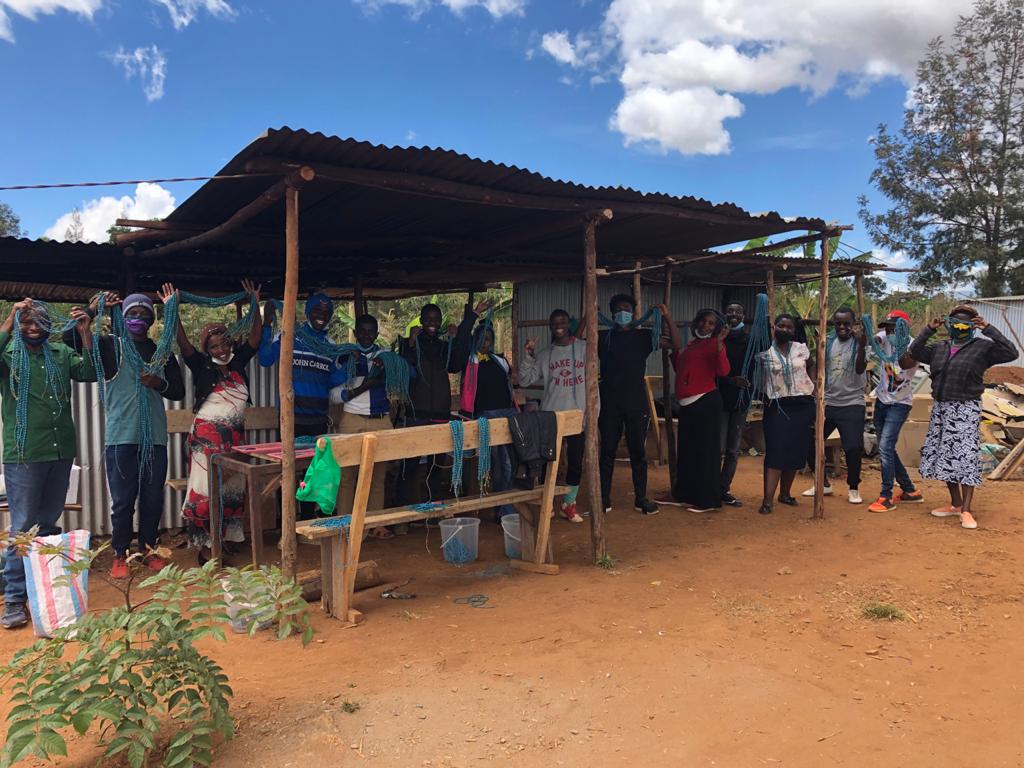 Grain of Rice Project began with humble beginnings in someone's living room. We then moved to a small room in the back of a barbershop. In 2013, we were blessed to move into a larger, cleaner space in Kibera thanks to a grant from SALT, an organization at Valparaiso University.
Our Artisan Program is now located in Nanyuki where Grain of Rice Academy is located. Many of our artisans in Kibera moved to Nanyuki to continue in our Artisan Program. Most of the artisans meet Monday through Friday at our new workshop in Nanyuki, Kenya. They are taught beading, basketry, or sewing, and take part in our life skills training program. During this time, they learn essential skills to improve their standard of living--budgeting, savings, goal setting, resume writing, leadership, parenting, and healthy living.