Our bags are packed, our house is almost sold, and after 6 months of waiting for the airport to reopen in Kenya, the time is finally here--our family is headed to Kenya full time in September to help oversee the upcoming Grain of Rice Academy.  What was only a dream a few years ago, is now starting to unfold into a real chapter.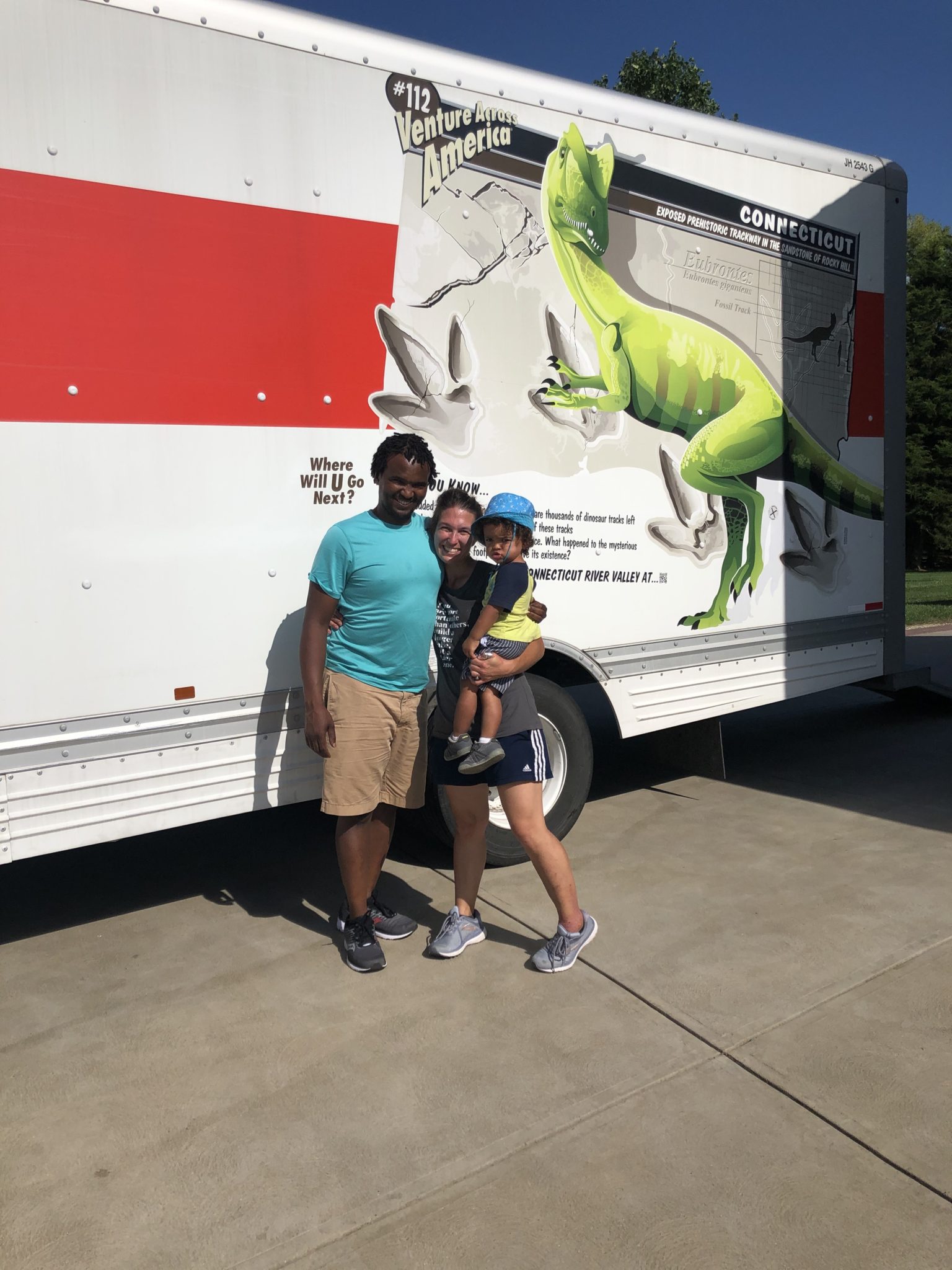 I remember what this was like 12 years ago when I first went to Kenya for 8 months: selling my car, quitting my job, watching people's eyebrow's raise when they learn you're going to Africa, and trying to whittle my important belongings down to 2 suitcases.  Let me tell you, the things you decide to put in that suitcases are really strange things like measuring cups and oven thermometers, smoke detectors and paint brushes with good bristles that don't fall out; Dial soap for your oily skin.  I remember watching my little sister bawl her eyes out as I walked through security at the airport, and me wondering what exactly I was getting myself into as I stepped onto a plane headed to meet total strangers.  When I arrived in the pitch black of night and realized there wasn't going to be running water most days, I was shocked.
And now 12 years later, I know a lot more about Kenya, but there's still a lot of unknowns.   We don't really know where we're going to stay after the first 2 weeks and we've certainly never run a school.   And so while this might sound like a dreamy adventure,  the reality is a little different.  Can I keep it real here?...I know getting to travel is an amazing blessing and that I am beyond privileged to have had the experiences I have.  I am SUPER grateful.  Kenya is a beautiful country best known for picturesque safaris, and I'm all for supporting tourism and even have some pictures to prove it.  But let's be honest--our days in Kenya do not usually consist of sitting out on the savannah chilling with the giraffes. 
What I quickly realized my first week in Kenya twelve years ago was that I was stepping into a completely new culture with many wonderful people, but that ultimately working in cross-cultural ministry is HARD.  There are days where I mess up and my patience wears thin, when I just cannot handle the slow pace of "African time."  There are language barriers and pronunciation barriers; there are cultural expectations on both sides, where at times you offend people and other times they offend you. And corruption is dripping everywhere.  There are times when you doubt and the enemy tells you you're making no progress, that your work doesn't matter.  There are other times when the locals think you have all the answers (and all the money) to solve their problems, when certainly you do not (that would be Jesus they're looking for).  And don't even get me started about what it feels like to have parasites from dirty water WRECK your system.  When American doctors tell you that your parasite history is something they've only read about in textbooks and that they are so intrigued, it is NOT a compliment.
But you know what?...despite all the challenges, still I find myself pushed back over and over again to this same place.  Because even when I have nothing left to give, and I've messed up a lot, God is bigger; He is the bridge maker; the miracle worker.  And when you start to see God transforming lives, every inconvenience is worth it. 
I should also stress that this is a MAJOR adjustment for our staff and that the sacrifices and changes in their lives are just as challenging as my family's.  I was talking with our Kenyan director today and she was reflecting on how big of a step it was for her to be able to leave the slums but also scary.  The first time she tried to better her life and leave, she became a victim of human trafficking in the Middle East.  This time, she is optimistic and hopeful for a fresh start, but still the unknown requires a huge leap of faith.  Pray for all these leaps of faith--for our family, and for our Kenyan staff too.  Surround us with your prayers and love in this next chapter because your partnership and care make a difference and matter.